In the past, people were told that the best route to a successful life was the right education, followed by getting a decent job, and then spending their days trying to climb the ladder to get to the top.
The bad news is that path often meant doing work that wasn't fulfilling or interesting. Because not all jobs are a good match to a person's particular personality traits, aptitudes and interests. It's the reason why so many people end up changing careers over their lifetime.
Luckily, you have better options now! Companies are recognizing that every employee is a unique individual and has unique skills and abilities. 
You can change career paths when you want. And it's possible to find a fulfilling career that both feeds your family and makes you happy.  However, you have to approach a career change properly if you want it to be a success. Today, we're going to go over 11 tips to do just that.
1: Consider Your Dream Job
First, take time to think about what you really want to do. This makes sense, but many people change jobs without knowing what they want. This can lead to picking a job that seems fun at first but isn't really a good fit, or even spending a lot of time and money on something that's not right for you.
Take a few months to really figure out what fulfills you as a person.
2: Check Your Dream Job Out
A lot of things sound perfect on paper, but when you actually dive into them, you realize you're just not that into it. That often happens with careers. 
This is why it's recommended to spend some time seeing what the job is like before you start pursuing it. 
You can do this by speaking to people in that industry to get insider knowledge, doing online research to see what the average day is like, and potentially, you can even shadow someone on their job. Consider doing volunteer work similar to the job you are exploring, taking an unpaid internship or becoming someone's assistant to get a true feeling for the work before committing to it 100%.
These are great ways to rule out jobs that might not work for you, even if they sound great on paper.
3: Start Preparing Your Qualifications
Once you've got a good idea of what career is going to work, you'll want to start focusing on becoming qualified for it. Few careers are going to be things you can just jump into. This might mean going back to school, finding apprenticeships, or just learning new skills.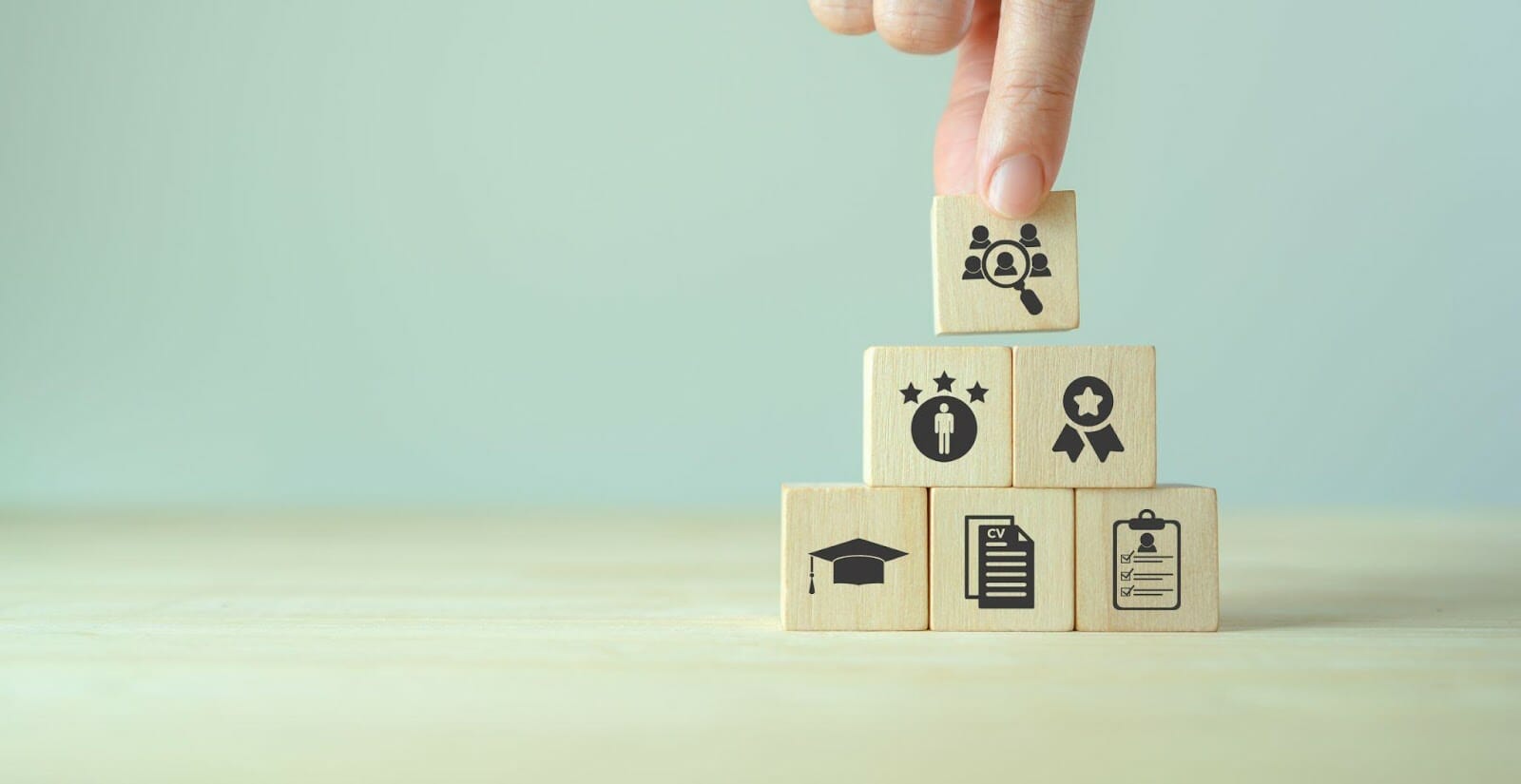 Even with the trades, where you can usually get a 2-year paid apprenticeship, you won't start making the big bucks until you've completed your apprenticeship. 
Do you see how the actual time cost of pursuing a career is a lot higher than just a few weeks to months that it takes to job hunt? Every moment you spend waiting for the perfect moment to come along puts off the start date of your career.
4: Always Have a Job
This is where a lot of people mess up. If you get laid off or fired, it's out of your control. However, if you are employed and you're looking to change careers, it's crucial to find ways to prepare for the change without giving up what you're doing right away. 
It can be  a long process. Especially if you need to become qualified first. That's why we recommend that you figure out your goals, write out a career plan, and perfect your resume while you're still working. That way, you can be sure you can still pay your bills while you're conducting your search for your new job.
Let us help you get started with this short create-the-perfect resume quiz that will uncover your strengths and hidden talents and show you what to highlight on your resume to get the job you want.
5: Leverage Online Courses
Online courses can help you effectively prepare for the transition in your free time. Use them to your advantage, and you can change careers with minimal financial disruption.
6: Keep it to Yourself
It's exciting to start preparing to change careers, but it's important to keep it under wraps until you actually have the means to do it. As we said, it can be a long process.
If you want to become an electrician instead of a marketing professional, you might need to spend thousands on tools, take courses, and then start a two-year paid apprenticeship. 
Talking about it at work a year ahead of starting an apprenticeship can make your employer look for your replacement long before you're ready.
7: Check in With your Feelings
While you're preparing, pay attention to how you feel. If you start to dislike the job, think again. If you don't enjoy learning about it, you won't enjoy doing it every day. Try something else instead.
8: Look for Potential Matches in Your Industry
It's a lot easier to change careers if you stay in your industry. Sometimes, that won't be fulfilling, but it's worth seeing what's available, just in case. 
For example, you might be a comms technician in the army. You're highly qualified with communications equipment, and you've applied it in unique ways that the average civilian hasn't.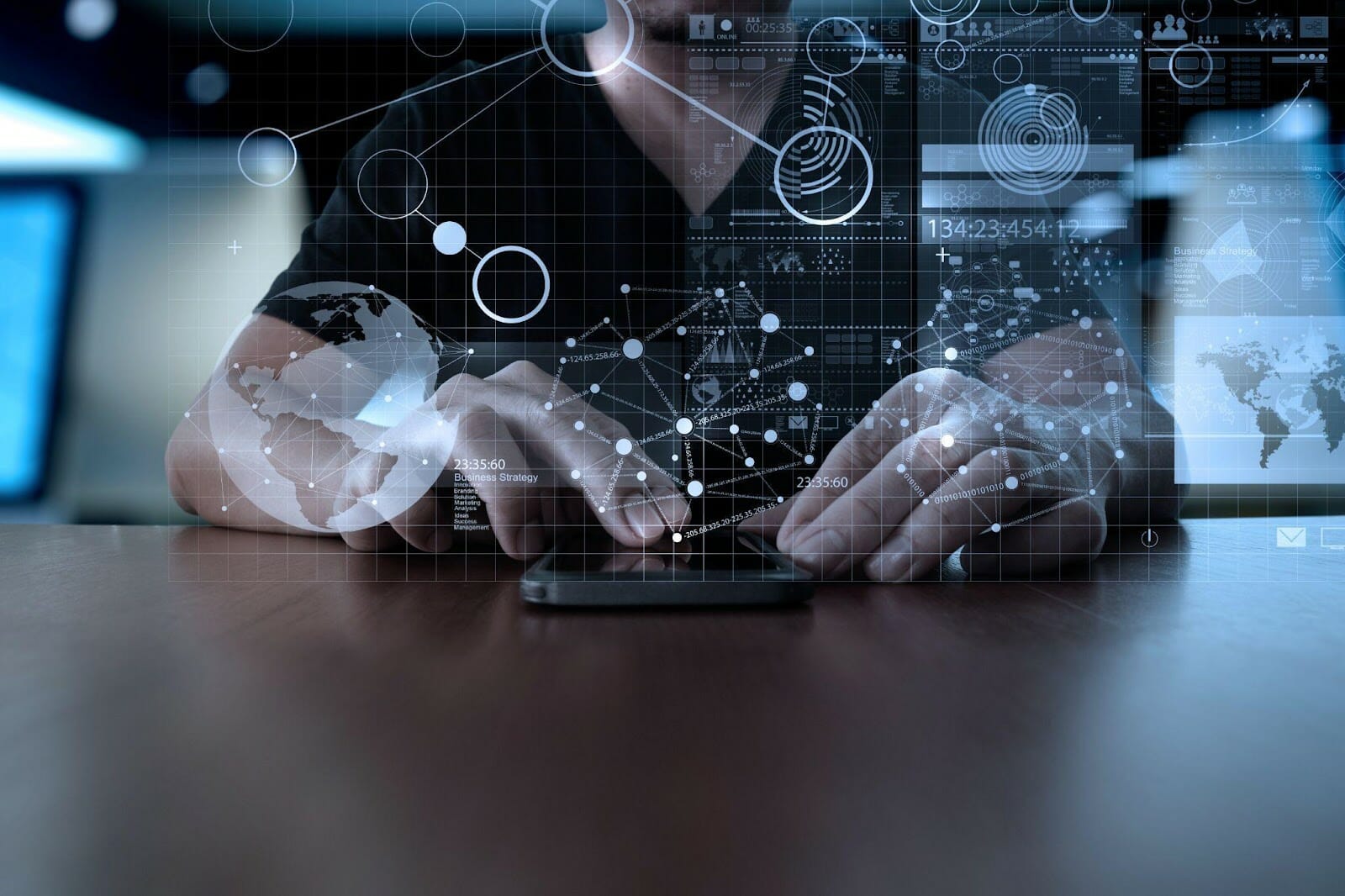 It'll be a lot easier for you to become an IT specialist or something similar than going into something such as automotive repairs.
9: Make Connections
Connections help you find jobs. While you're preparing, network with people in the field you're interested in. When you're ready to switch, these connections can help you find a job faster.
10: Look at Your Skills and Personality
When you're looking at potential careers to get into, it's important to sit down and make a checklist of all your skills and personality traits. This will help you determine what career is right for you because you can compare your list to the list of desired skills and traits in job listings. 
Not only that, but it will also show you exactly where you're lacking if you need to focus on gaining qualifications.
11: Separate Your Wants and Needs
Finally, create two lists.
One should cover everything you need from a job. This should include things such as the minimum salary, expected hours and schedule, benefits, and more. Essentially, anything you cannot go without. It doesn't matter if it's a dream job if it doesn't put food on the table. 
Then, you should have a list of "wants." These are the things you prefer, such as flexibility, being able to work from home, certain workplace cultures, etc. As long as you get most of these out of a job, you should be reasonably happy, but you won't mind giving up one or two things.
Make Your Career Change Easy with Innate
If you're looking for a career change, we have a bonus tool for you that's completely free! Find out how engaged you are in your current job, whether you are wired for change, and what kind of change would work best for you with our career change quiz. It only takes a few minutes, it's free, and the results will also show you what types of careers would be more fulfilling for you.
---