Get answers to
questions including
Best Major | Best Career | Building Grit
Entrepreneur | Identifying Strengths
Interviewing | Learning Style | Resume
Remote Working | Workplace Challenges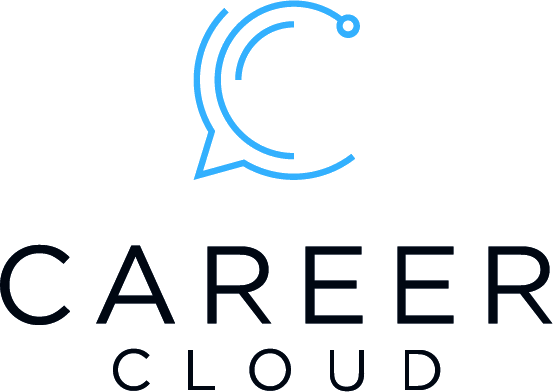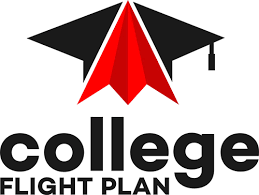 Helping humanity
is at the core of
Innate's mission
We believe that everyone has a responsibility to take care of those who can't take care of themselves. We focus our impact in three areas, the environment, children, and the marginalized. And we give away $1 out of every $3 made.
Why over 1 million people have taken our quizzes.
Innate helps you understand how you're hard wired.
With this understanding, we help with practical decisions around career selection, working remote, entrepreneurship and many soft-skills.
Our quizzes are based on the Five-Factor Model of Personality
With decades of research behind it, it is one of the most widely accepted models used in psychology and corporate HR.
Innate has over 70 years of experience developing, administering and interpreting assessment results, researching and profiling hundreds of careers, and evaluating tens of thousands of individuals.