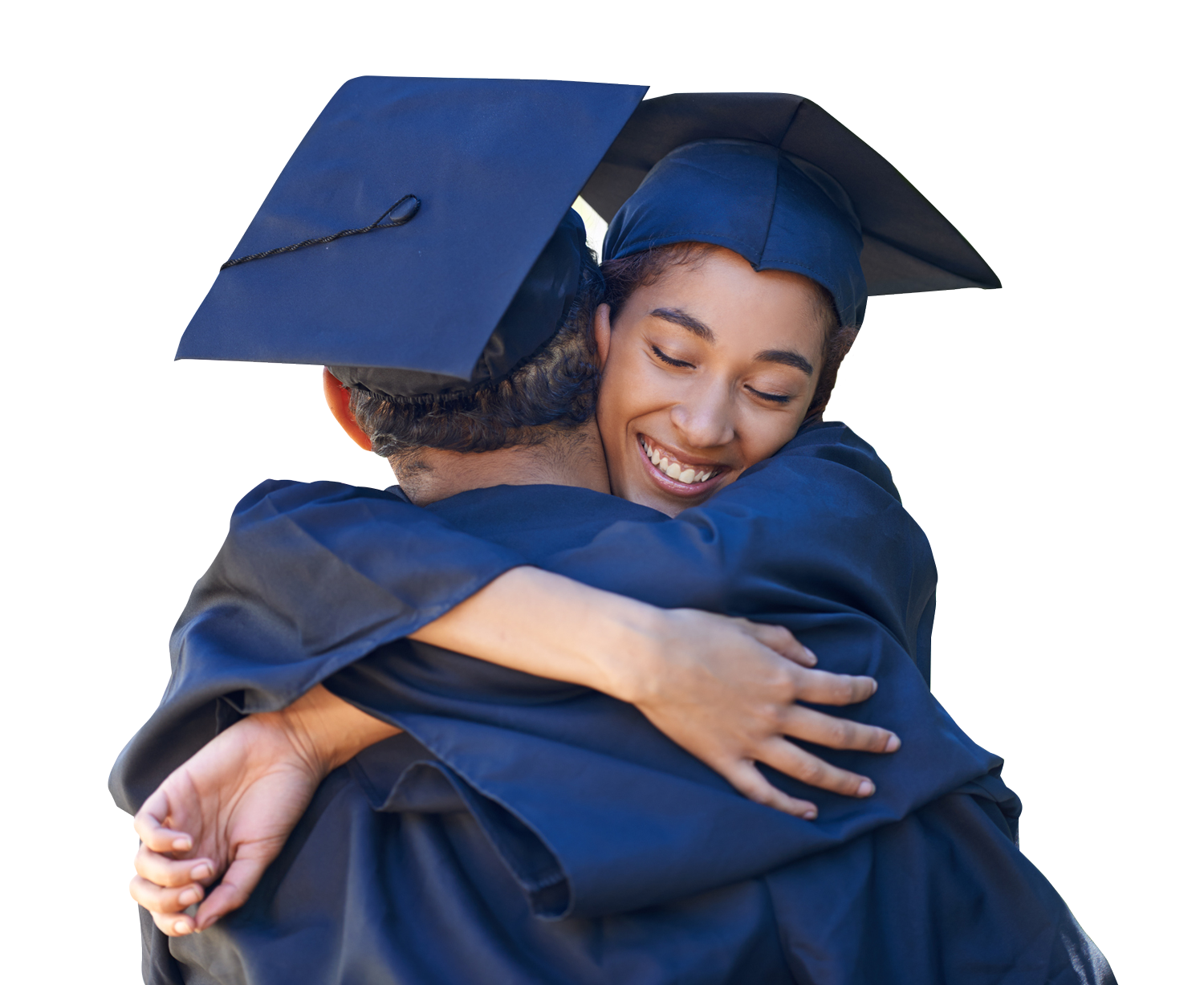 Earning a four-year college degree in four years is so 1980s.
"Time to completion of the baccalaureate degree has increased markedly in the United States over the last three decades," says a paper by the National Bureau of Economic Research.
Four-Year Myth, a report by the nonprofit Complete College America, says that at most public universities, only 19 percent of full-time students choose their best major and earn a four-year college degree in four years.
Taking a longer time to get through college is such a norm that the government now measures whether students graduate "on time" if they do so within six years, rather than four. The National Center for Education Statistics reports that even the six-year graduation rate is only mediocre for first-time, full-time students, at 59 percent for public institutions. Top colleges aren't even immune.
College is supposed to be the best four years of your life, so why not make it six…or more? The price-tag is the reason. According to Four-Year Myth, it costs nearly $23,000 for every extra year at a public four-year college.
To avoid the extra time and costs, pick the best major and stick with it.
Studies show up to 70 percent of students change college majors at least once during their four-year degree program. Switching colleges doesn't help, either. Thirty-seven percent of students transfer schools during their college career with many losing credits, putting them behind.
"Students need to have a sense of themselves before college," insists Elisa Anderson, an independent college counselor with Crossroads Mentors in Bothell, Washington. She adds, "They need to be working within their skills, or they are wasting time." The "trial-and-error method" isn't practical given college costs.
Even worse than all this wasted time and money is when people invest years in a college major only to find that the resulting job doesn't suit them.
It's critical to start with the end in mind.
Not everyone is great at math, spending hours in front of a computer or handling high-stress situations. Assessments that illuminate how each individual is innately wired can help students align their college path with their career path by helping them understand where to focus their studies.
With a short list of best majors, the college selection process becomes much easier. Also, the likely hood of expensive transfers and curriculum changes goes down.
With the right preparation, students are set up to complete a degree on time and on budget. It's time to combat the costly, unfocused six-year degree trend that's made the four-year degree a thing of the past.
Take this assessment to check into your personal grit level and we'll provide more guidance on other ways you can increase your grit.