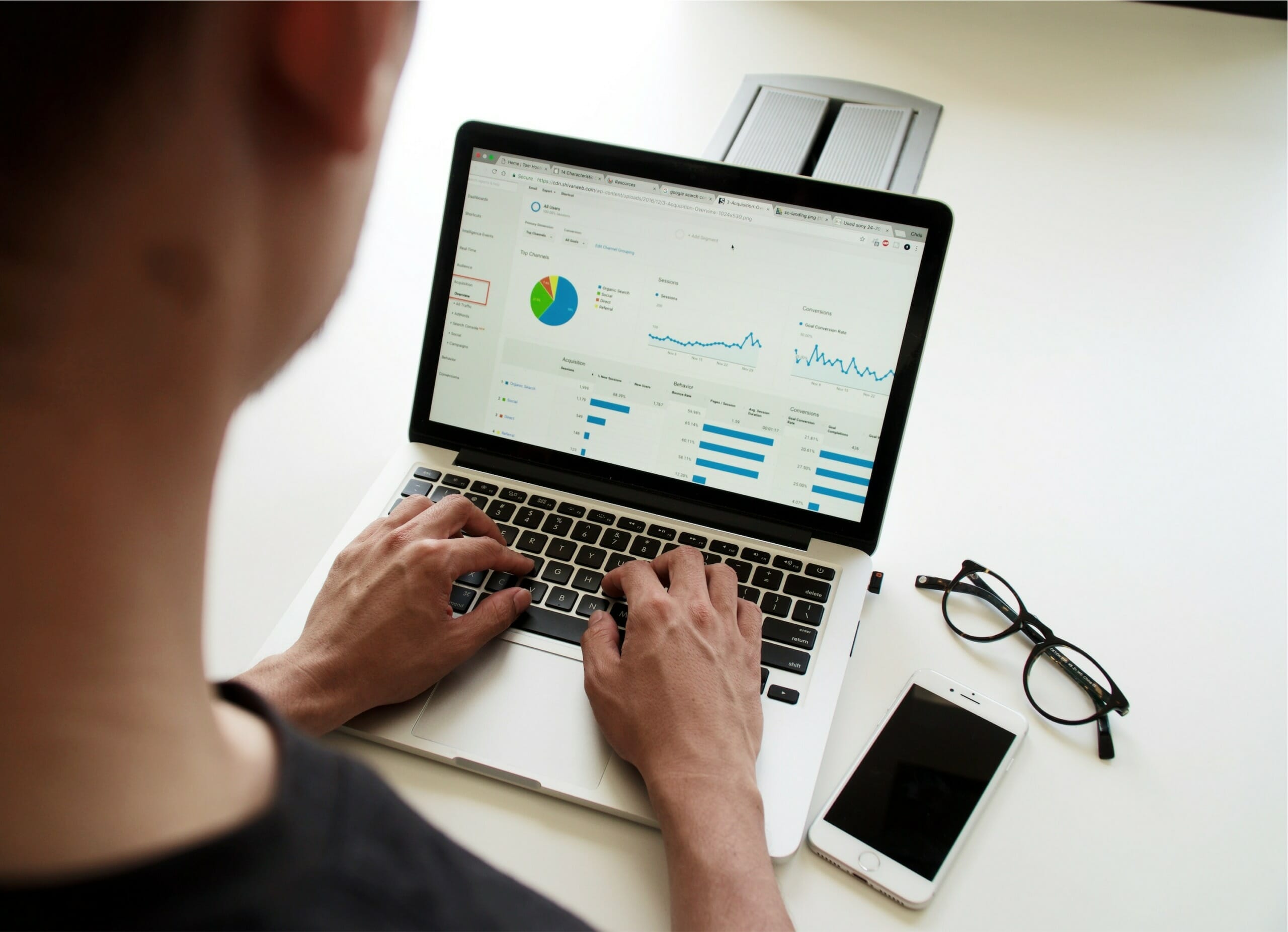 Are you known for being quiet and calm? Do you prefer to work on your own? Does interacting with people wear you out? In a world that often favors extroversion, your reserved nature might actually be your greatest strength.
12% of Gen Zer's are Reserved


as one of their top-2 traits
Too often, we hear praise for extroverts, for being the life of the party, for always being positive, but what about the people who keep us calm? What about the practicality of keeping things going, and using your internal resources to stick with it? What about the introverts who may be in the background, but are playing important supporting roles? Don't dismiss yourself - reserved dominance in your traits is something you should leverage when you're planning for the future!
Engineering
Finance, accounting
Medical technology, clinical laboratory science
Information and cybersecurity
Engineering
Majoring in engineering will allow you to lean into a structured environment, and set you up for a career where you'll constantly be focusing on how things work. You'll be able to exercise your curiosity and problem-solving skills on a daily basis as an engineer, and your attention will go to resolving tangible issues.
Finance and Accounting
Numbers might be your strong suit, and if so, you might be really interested in a finance or accounting degree. These majors will prepare you for careers that are focused on calculations, processes, and projections. Frequently, these majors also turn into careers that involve significant autonomy in your work, which might be exactly what you want!
Medical Technology and Clinical Laboratory Science
Medical and Clinical careers require dedication and attention to details. While some might feel intimidated by that prospect, you might find it energizing to know that you will need to focus and be able to contribute to the world tangibly.
Information and Cybersecurity
You're able to focus on the details and are quick to see patterns. Majors like Information and Cybersecurity will help you learn the skills you need for working in tech. As the world continues to run on more and more algorithms, we need people who are committed to making them, and the world, work.
What makes these majors a good fit for Reserved?
Each of these majors will set you up for a career of solving practical problems - no fluff here. Your reserved strength is just that - it's the force that keeps you going, keeps you calm through the process, and keeps you focused. These majors will help you maximize this strength and develop your problem-solving skills. People in these majors understand that systems support people, and we need people who are committed to making the systems work.
●      Choosing a major that fits your Innate traits can lead to long-term satisfaction and success in your career.
●      Top majors for Gen Z with a top trait of Reserved are: Engineering, finance, accounting, medical technology, clinical laboratory science, information and cybersecurity.