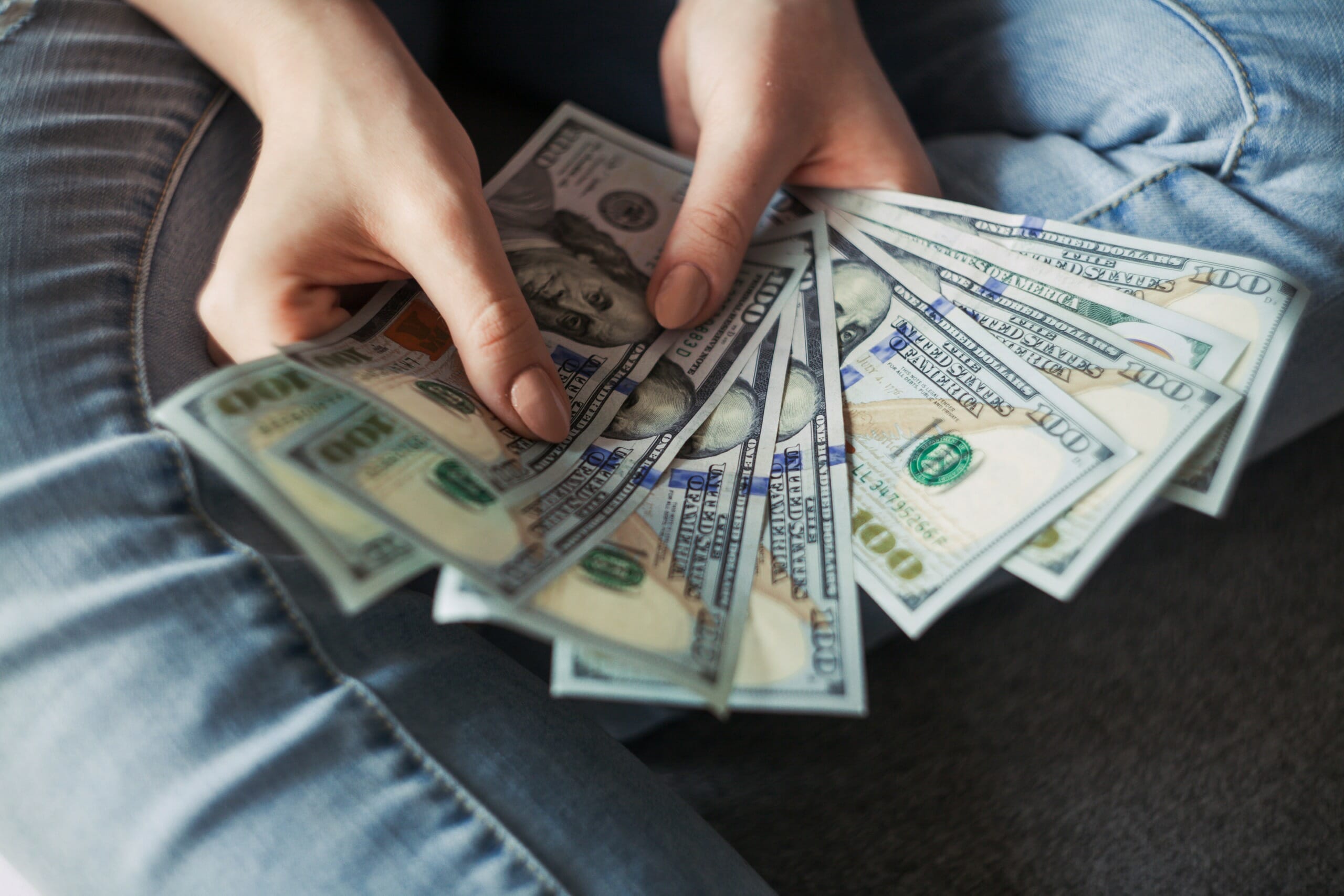 Finding college scholarships can be a competitive but rewarding process. Here are the top three ways to search for scholarships:
1. Online Scholarship Search Engines
Utilize online scholarship search engines and databases to streamline your search process.
Websites like Innate.com and their Scholarship Search, Fastweb, and Scholarships.com provide comprehensive databases of scholarships based on various criteria, including academic achievements, interests, background, and more. These platforms allow you to create a profile and match you with relevant scholarships, saving you time and effort.
2. College Financial Aid Offices
Contact the financial aid office of the colleges or universities you are interested in attending. They often have information on institutional scholarships, grants, and other forms of financial aid available exclusively to their students.
These scholarships might be merit-based or need-based and can be significant in reducing the overall cost of education.
3. Local and Community Organizations
Look for scholarships offered by local businesses, community organizations, religious institutions, and civic groups.
Many organizations provide scholarships to support students from their community or to students pursuing specific fields of study. Check with your school's guidance counselor, community center, or local library for information on such opportunities.
Bonus Tip
Don't forget to search for scholarships specific to your intended field of study, cultural background, or special talents. Many organizations and foundations offer scholarships tailored to specific majors, ethnicities, or skills, so take advantage of these targeted opportunities to increase your chances of securing financial aid.
Remember that the scholarship application process often requires time and effort. Stay organized, meet all deadlines, and tailor your application to meet the requirements of each scholarship you apply for. Good luck!
---