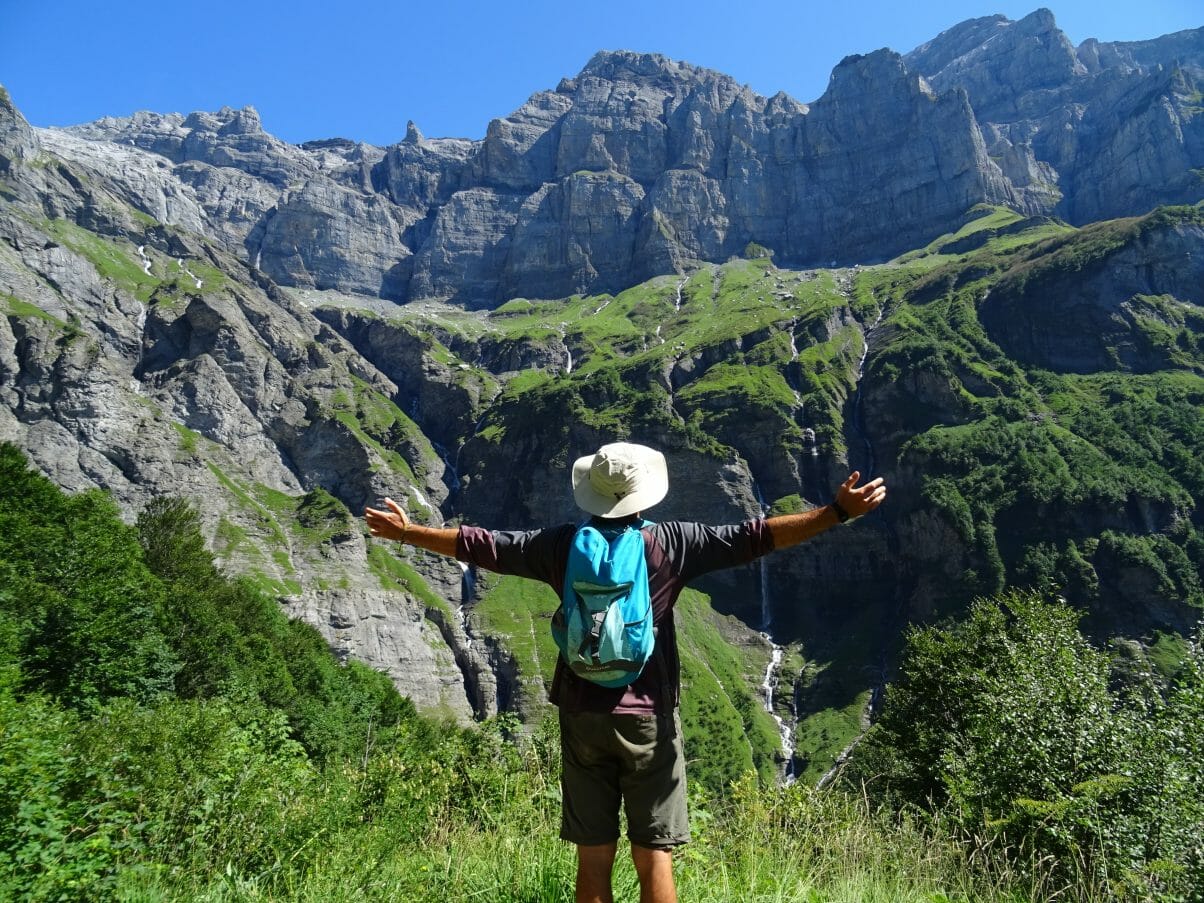 Are you a Millennial considering remote work? You're not alone: recent data suggests 22% of the workforce would be working from home by the end of 2025,[1] lack of remote work options are a dealbreaker in the job hunt and employers are being encouraged to consider remote work if they want to attract the best employees.[2]  If you're already leaning towards making the leap to remote work, here are a few things to consider:
"22% of the workforce would be working from home by end of 2025."
Innate's 2022 Research shows that Millennials are the most introverted generation right now, and that can have a big impact on your fit for remote work. In fact, there are 5.86 million more Millennial introverts than extroverts in the United States.  Sociability is made up of several components including friendliness, gregariousness, assertiveness, activity level, excitement-seeking, and cheerfulness, and generally the higher the levels of these facets, the more extroverted the individual.
5.86 million more Millennial Introverts than Extroverts.
Where do you get energy?
For introverts, interacting with others consumes energy, whereas for extroverts, it creates energy. On the flip side, for introverts, being alone with their thoughts creates energy. As a result, introverts who have fewer interactions during the workday are likely to have more energy available to apply to their work.
As you know, working from home can mean fewer in-person interactions, and depending on your Innate traits, that might actually help you to be more productive.
Diligence is the third most common trait for Millennials, and it might make all the difference in your success working remotely. Your diligence level speaks to your commitment to completing tasks and to keeping yourself on track. If you notice that you are able to keep working on tasks independently without allowing distractions to influence your productivity, you may have the self- discipline needed to work from home for the long-term.
Motivation
A large piece of what keeps you committed to completing tasks may be related to your personal sense of motivation. For you, it might be more internal or external, which can be related to your Innate traits, life circumstances, or your passion. Here are a few questions that might help you identify your main why for remote work:
●      What environments have inspired my best work? Have they been quiet or loud? Have they been independent or collaborative?
●      Are there relationships or commitments in my life that would benefit from my working remote? Are there stressors that would be eliminated that are motivating me? Would the benefits be long term?
●      Do I feel like remote work would help me to focus more on my passion? Have I noticed that working alone allows me to bring my best to the work? Do I have more internal energy for my work when I have more freedom?
Taking time to evaluate your why could also help you to determine if you'll be able to stay motivated over time to do work remotely or if your commitment to it might diminish too quickly to be worth the change.
●      Being introverted can lead to increased productivity when working from home
●      Keeping yourself committed to finishing tasks can be a good indicator of positive remote work potential.
●      Knowing your own motivation can help you to make a long-term decision about remote work.