What is the Innate Match?
Are You in HIGH SCHOOL?
Watch this video below
Are You in COLLEGE?
Watch this video below
How does the Innate Match work?
Watch the video and find out
Innate can help you with the college planning process by first starting with understanding how you are innately wired, your unchanging attributes.  With this understanding, Innate Match can tell you which careers your are innately wired to be engaged and fulfilled in and the college majors to get you into your ideal career.
Simple 3-Step Process
1.  Complete a 4-minute assessment. See how you are innately wired.
2.  Explore matching careers. Selecting careers of interest that align with your innate wiring is critical for long term happiness.
3.  Find the perfect major match. So you can thrive in a major that sets you up for innately matched career path.
STEP ONE: Take the free 4-minute Innate Assessment
to know your innate and unchanging nature
STEP TWO: If you like the results, upgrade to the Innate Match
and get your personalized ranking of careers, majors and colleges (includes everything below)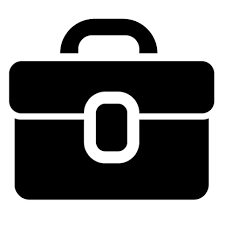 Career Match 
Match to careers based on your assessment results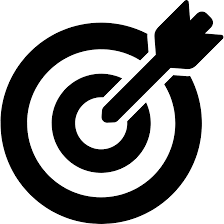 Major Match 
Match college majors for each career you like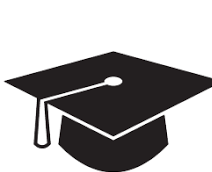 College Match 
Find the perfect match college based on careers
Here are some important facts about college
Average time to graduate is 5

1/2

years, NOT 4 years!

Majority of students change majors multiple times

Additional 1

1/2

years

of college costs $35,000 - $67,000